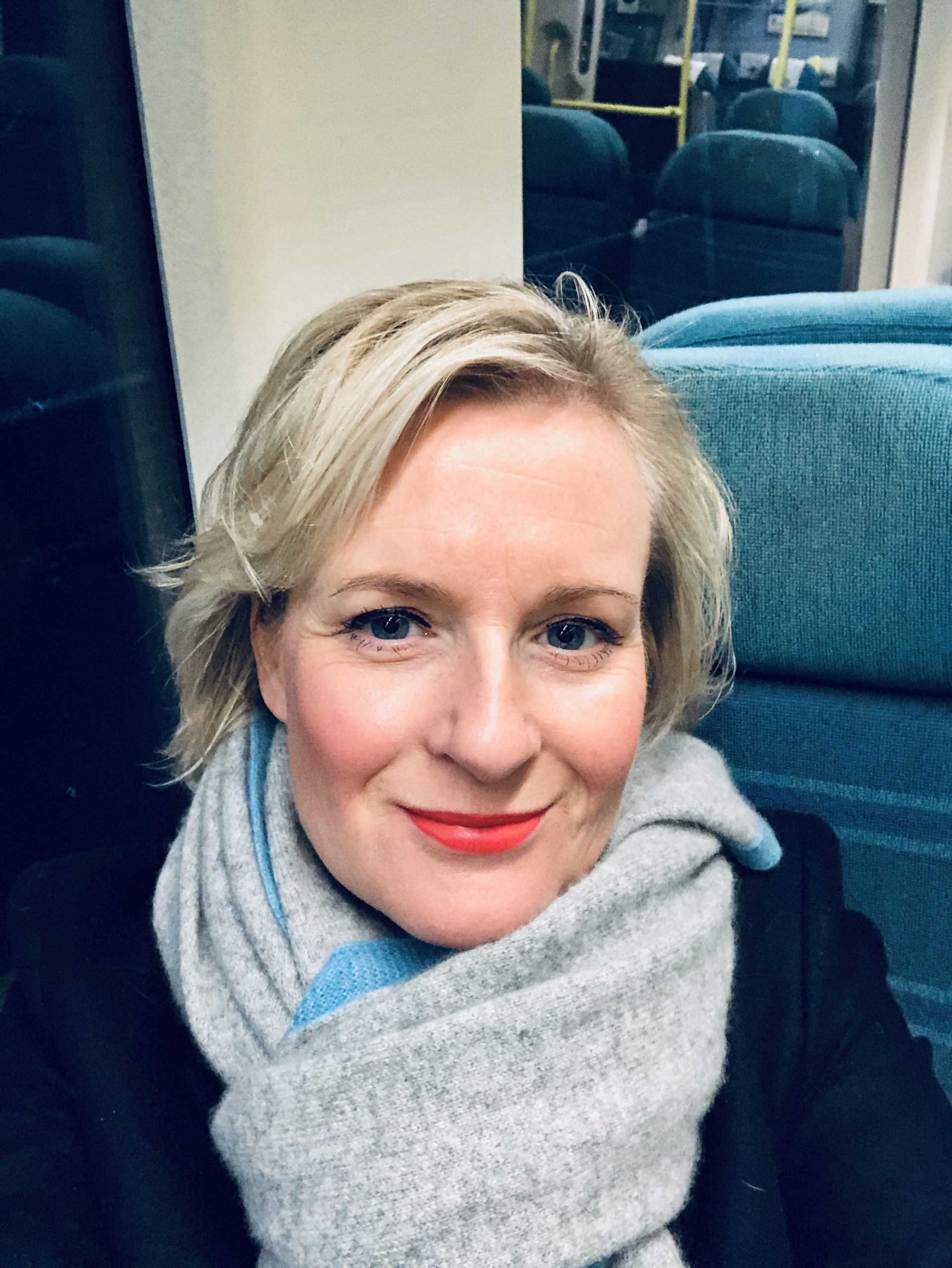 About Polly
Polly has an in-depth knowledge of press and public relations and the entertainment industry through her work with top talent at the BBC, within the independent sector and with all the major broadcasters. Polly specialises in reputation management, crisis communications and response and is a trusted advisor to senior management and beyond. She is used to working in fast paced environments and has a good track record of delivering change and innovation. Having started her career at the BBC, Polly headed up the Radio 1 Press team during the Chris Evans and Zoe Ball breakfast show eras, moving on to become Head of Production Press at the BBC and launching BBC Talent. Past experience since setting up PR Squared includes consultancy work for leading media companies including Syco, managing the UK TV side together with Simon Cowell. Consultancy for Fremantle Media, Lime Pictures, Love Productions and Antenna Group, working strategically with both B2C and B2B priorities. Running media courses for both talent and production staff, both in-house and in the independent sector. Management of key in-house press teams including EastEnders, Casualty and Holby City. Consultant lead for external PR teams, including The X Factor and Britain's Got Talent 2009/2010/2011.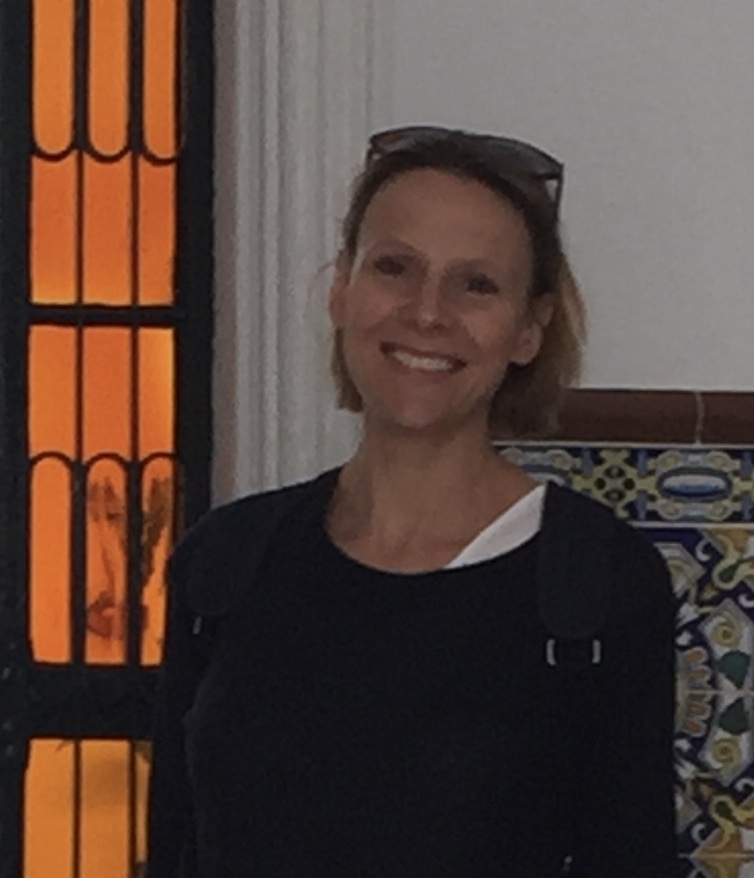 About George
Formerly at the BBC, George has worked across the BBC's portfolio of radio stations, live events and awards. Polly and George also previously worked together at BBC Radio 1 on the launch of the Zoe Ball Breakfast Show. Since PR Squared was founded in 2002, George has worked on a wide variety of projects encompassing personal publicity, programme publicity, unit PR, book publicity, media training, crisis management and corporate communications. Thinking strategically, and building strong relationships, are a key element of the work I do.
Polly and George have also designed and delivered specialist crisis management courses for media professionals and press teams including the BBC, UKTV and Viacom together with regularly providing media-training on a one to one basis.