ITV2 to remake Dutch dating format
By Alice Redman27 August 2020
12 Yard on board to adapt John de Mol's Let Love Rule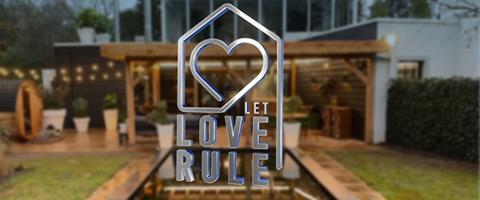 ITV2 has greenlit a dating format based on ITV Studios Dutch international format Let Love Rule.
Produced by ITVS-backed 12 Yard, The Cabins will feature a group of singletons staying in luxury log cabins, who will delete their dating apps in order to find true love.
Potential couples will move in together instantly and have 24 hours to get to know each other. At the end of the day, each will have to decide if they would like to remain in the cabin or leave and never see their date again.
The Cabins is based on Dutch format Let Love Rule, which was created by John de Mol and is produced by ITVS Netherlands and TEP. The British version is the third international iteration of the format, following Sweden's TV4.
The series is also the first greenlight for 12 Yard managing director Michael Mannes and creative director Liz Gaskell, who recently replaced Andy Culpin after 20 years at the helm.
It was greenlit by Paul Mortimer, ITV's head of digital channels and acquisitions, along with factual entertainment commissioning editor Amanda Stavri. Exec producers are Gyles Neville and Ben Stevens.
"This is a fantastic new format, which challenges young people to delete the apps and attempt to date face to face, with no distractions," said Mortimer.